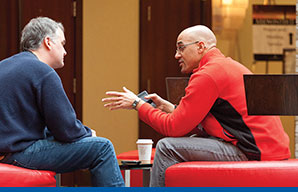 We provide
leadership
CIC is run by a team of professionals and Board of Directors committed to promoting and supporting targeted healthcare ministries. We partner with local churches to identify and develop new ministry opportunities. We provide a wide range of expertise to our family of healthcare providers - from legal counsel to financial development - to ensure sound business practices and compliance with local, state, and national regulations. Finally, we work with our affiliates to establish strategic goals for fundraising, marketing, and administration, and we provide the oversight needed to reach those goals.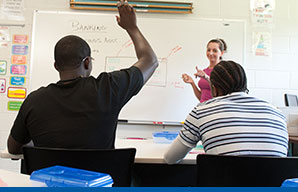 We develop
financial resources
Successful ministry requires financial stability, and CIC can help. Our goal is to maximize your ministry's resources through sound financial and operational planning. We are ever-diligent to identify and secure new sources of funding for all of our affiliates. And if necessary, we can provide a financial bridge when a gap emerges between services provided by your ministry and reimbursement for those services.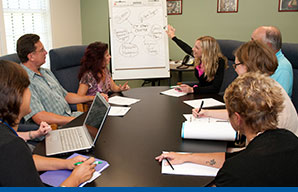 We maintain a
network of support
All of our affiliates face similar ministry challenges, so we make it a priority to bring them together on a regular basis to share the journey. We provide a variety of community-building outlets, such as retreats and other peer-to-peer experiences, because we believe that there is strength in numbers. We also provide direct supervision as needed, as part of our effort to strengthen your ministry. CIC knows that an effective support network is essential to coping with the day-to-day challenges of doing ministry.